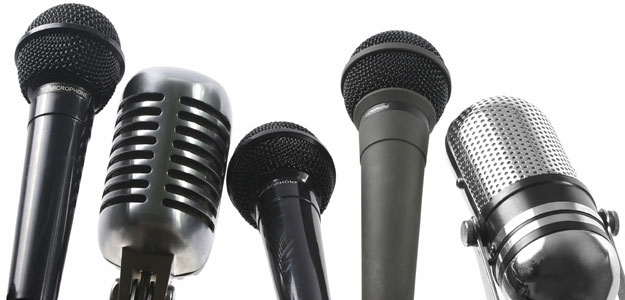 _________________________________________________________________
Scooby Snax for sale:
why synthetic marijuana laws hard to enforce

_________________________________________________________________
Fact Sheet PDF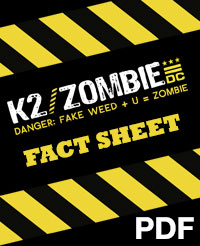 _________________________________________________________________
Teen narrowly escapes death
after smoking synthetic marijuana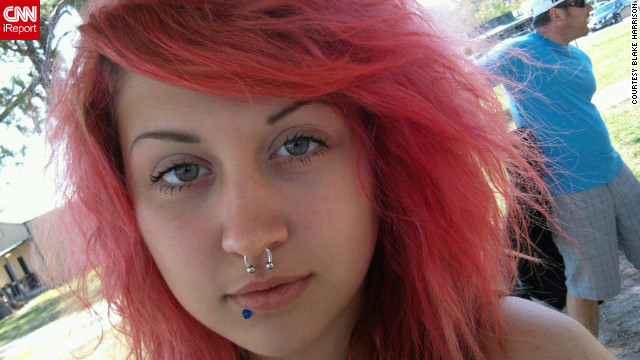 (CNN) — Hospital staff removed Emily Bauer's breathing tube and stopped all medication and nourishment at 1:15 p.m. December 16. Only morphine flowed into her body, as the family waited by her side in her final moments.
But the next morning, she was still alive.
"Good morning, I love you," her mother told Emily as she approached the bed.
A hoarse voice whispered back, "I love you too."
Emily was back.
Her family said the drug that landed the Cypress, Texas, teenager, then 16, in the ICU two weeks earlier wasn't bought from a dealer or offered to her at a party. It was a form of synthetic weed packaged as "potpourri" that she and friends bought at a gas station.